Social Media Influence, How is our obsession with photographing food altering the way the restaurant industry and food producers around the world look at themselves?
Taking photos of what you eat and posting them to social media applications such as Instagram is a global social phenomenon that seems to be growing. Cloud eggs, Unicorn Frappuccino's and avocado toast all have one thing in common: Social media made them a hit. Social Media Influence.
The price of avocados is at a 19-year high, with the avocado toast trend as captured on Instagram credited as one of the main reasons for this. International coffee franchise Starbucks is enjoying shares near all-time highs too, with a nod to the "Instagrammable" pastel-hued Unicorn Frappuccino.
Over 208 million Instagram posts have been hash tagged "food" on the photosharing app since it was founded in 2010. This has compelled restaurants, food growers and the retail market to pay attention.
Fern Potter, a global digital partner at Carat, a digital and media solutions company, says that a change in the consumer mindset – from putting their trust in the government, to advertising and marketers and now, each other through social media – in combination with the rise and rise in the popularity of social media has resulted in this trend movement.
She also emphasises the importance of companies factoring in social media at the very root of the supply chain to better understand what consumers want is the key to success moving forward.
"There's a definite need for businesses and companies to look into that data, to look at trends and targeting of how they can reach consumers and audiences in real-time, like never before. It can also inform new product development, the desires and wants of the consumers and how they're talking and sharing photos of food and how they're interacting with that presence online." 
How Social Media Influence Has Changed Food Culture

?
The digital revolution and growing influence of social media in our lives have completely changed the way we eat and perceive food. The exchange of pictures and experiences has shaped Canadian food culture, with Instagram being the primary platform for creativity and freedom of foodie expression.
In summer 2015, Amelia Acedo created the Instagram account "Tasting Victoria." What began as a spontaneous way to share her explorative photos of Victoria's food scene has now become Vancouver Island's most successful foodie account with nearly 9,000 followers in less than a year.
Born in Tucson, Arizona, Amelia grew up in the Mexican state of Sonora. She eventually relocated to Victoria where she studied the ELPI (12-week Intensive English Program) and later at the Peter B. Gustavson School of Business at the University of Victoria.
She is currently living in Guadalajara, Mexico attending pastry school while simultaneously studying marketing and social media visualization. She has visited Victoria several times, and every chance she gets, which cemented her love for the island and Canadian food culture.
This is the third edition of our monthly blog series where we chat with a foodie / food writer to discuss their love of local food. Amelia's ability to conjure a loyal following in a city she hopes to call home one day encapsulates the power of sharing food experiences no matter where in the world you are. Social Media Influence.
Where did you get the idea for the Instagram page?
AA: I've been a foodie as long as I can remember. I always like to take pictures of my food — even though sometimes it can be pretty embarrassing. But I really like to try new dishes. It's an adventure for me. That's where the name came from. It's called "Tasting Victoria" because you can have a good experience tasting and trying food and surprising your taste buds.
When I went back to Victoria in summer 2015 I had the courage to make my own page without planning or knowing how it would work. I just posted my own photos and photos of my friends until I got my first followers to use the hashtag I created, "#tastingvictoria." Then it grew from there! I didn't know it would make such an impact or have so much engagement from followers. I am not from there, but I like to consider myself a local — I try to think and act like a local. And I think that's why it worked. Social Media Influence.
What is the purpose of the page?
AA: "Tasting Victoria" is meant for people to take a risk and try new things. The purpose is to post photos of food and drinks taken by locals or visitors. The followers collaborate by explaining their experiences eating in the city, offering unbiased recommendations. I believe the photos have been inspiring. And now followers are getting more creative with their opinions. I'm really grateful people have enjoyed interacting with the page. Social Media Influence.
What are the differences in Canadian food culture compared to Mexico?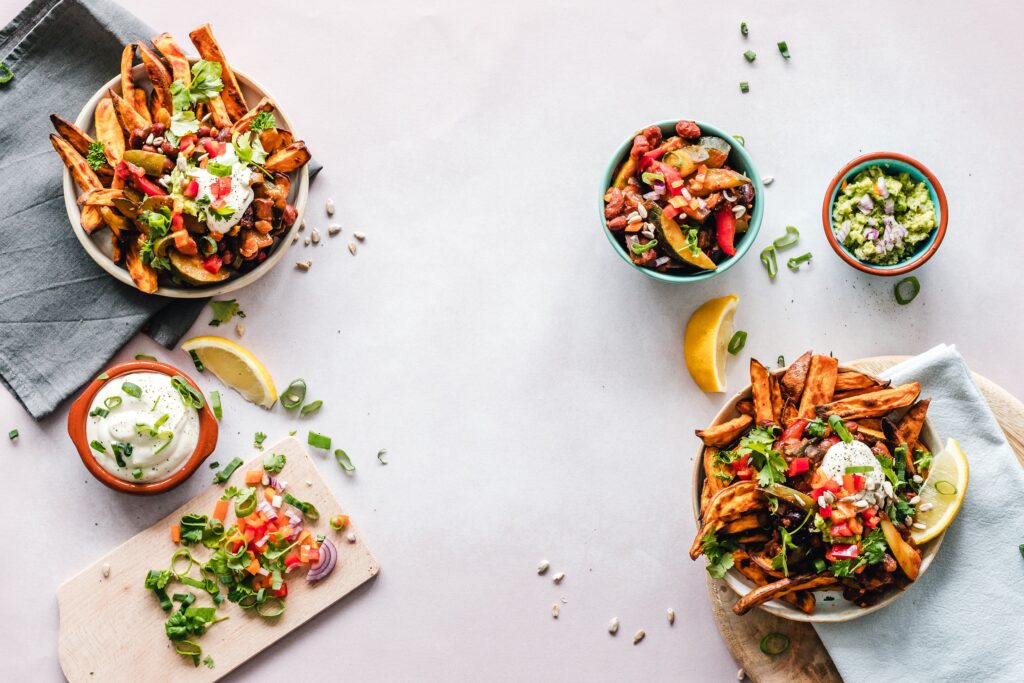 AA: Canadians are food innovators. There's always something new and different from everything I've ever tried. Canadians accept influences from all over the world and everyone collaborates to make this innovative food culture. Even though Mexico has a great and diverse cuisine that is famous all over the world, we are not as lucky yet with the latest options offered in Canada (vegan, gluten-free, sugar-free, etc). Social Media Influence.
What do you think about social media's power to share food experiences all over the world?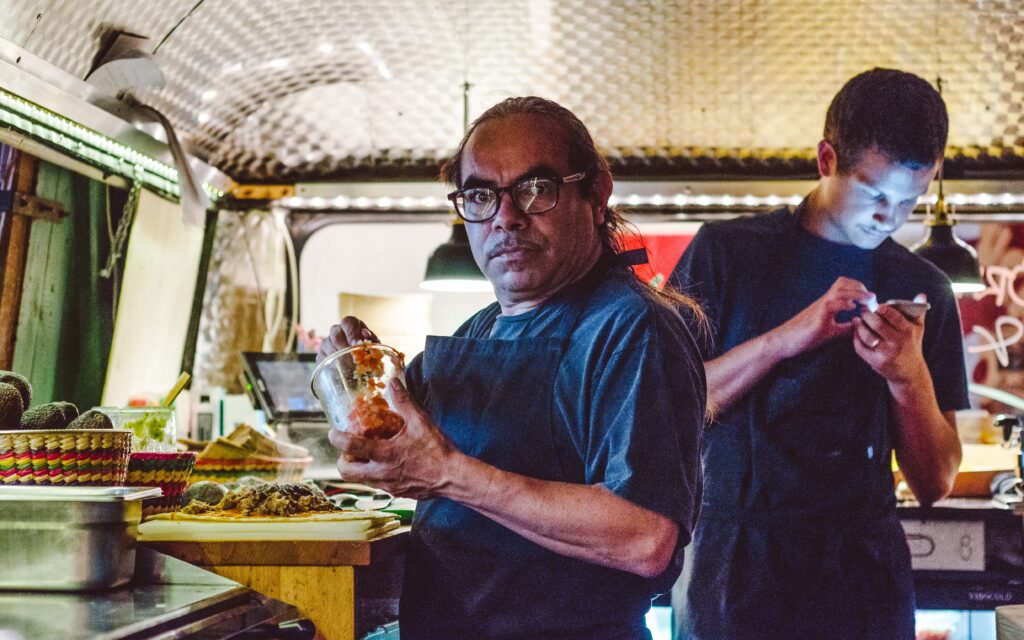 AA: I think social media has changed the way we eat. It has given us a new medium to interact. Posting what we eat is now considered normal. And this enables recommendations to play a greater role, while appreciating eating decisions. Now we are more concerned with what we are eating — we have seen a recommendation or a review. Years ago, it was word of mouth. Now, social media is a way of life.
With the Instagram page, it connects me to Canada. Anywhere I go I have Victoria in my heart. I can enjoy the city, people, and culture.
How has food influenced your life? Contact us on social media and tell us your story to get featured in an upcoming blog post.