Buy Instagram USA Views
Buy Instagram views now and start boosting your views based on the country that you want to target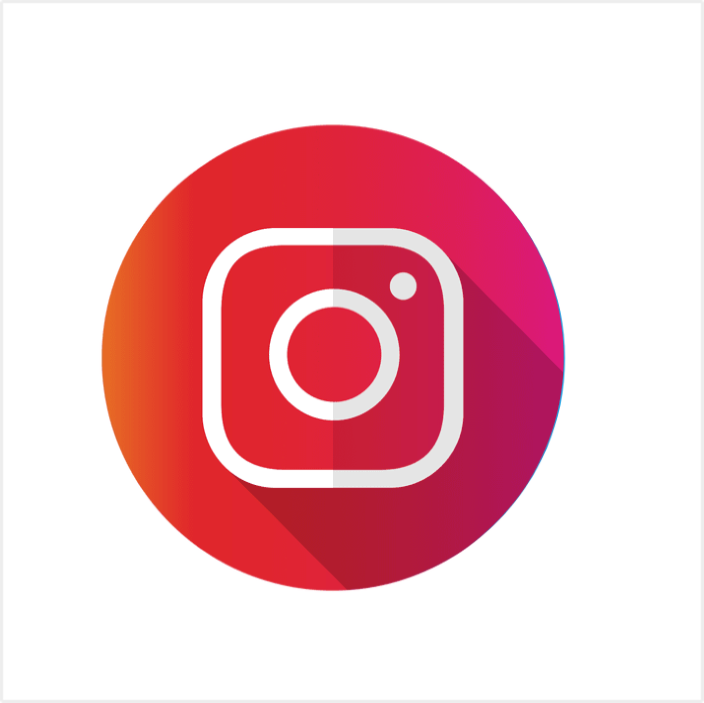 This are the countries that we currently have for Views :
African
American
Asian
German
China
Europe
Italian
India
Turkey
Japan
France
Korea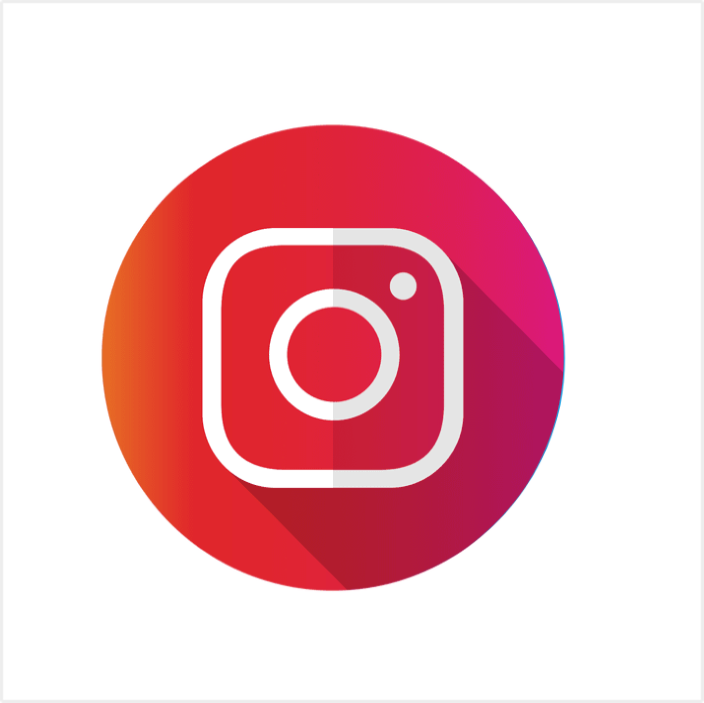 What Benefit You Will Get From Plugviews?
You'll Get Real Views From Particular Country or Gender.
Available Lifetime Guarantee Option.
Get More Bonus Likes.
Super Fast Delivery.
No Passwords Required.
Customer Support 24/7.
Guarantee in 10 Days.
---
FAQs For Instagram USA Views
Does buying Instagram USA views work?
Yes. The number of views that your posts have is one of the factors that Instagram uses to rank their popularity. Buying Instagram views is a quick and easy way to enhance the traffic of your posts and make them more visible to people in the United States. When other users notice your high view count they will see it as being more interesting, leading to grow organically and attract even more people.
---
Am I getting real views?
It all depends on the method the provider uses to deliver the views. they can either utilize automated bots or real users to register views. Note that you won't be able to tell the difference between a real and fake Instagram view unless you see how they are delivered.
---
Is buying Instagram views secure?
Yes. Since the views are delivered anonymously, people will not be able to tell that you bought them. This means that you will not get fined or banned by Instagram. The only danger is if a company asks for access to your account to purportedly better deliver views. Reliable providers will only request for the URL of the post you want to send views to. If the former happens, you should definitely avoid that provider.
---
Is buying Instagram views illegal?
There are no laws prohibiting you from buying Instagram views and the service is considered to be like any other marketing technique. While Instagram is against using artificial means of increasing your views, they will not ban or suspend you. The only punishment you could receive is your view count going down. This is often more a consequence of other issues like the site discovering that you are buying Instagram followers, rather than being a direct cause.