How to make money on TikTok, from funny animal videos and viral dances to creative visual tricks and memes to popular songs, there's something for everyone on TikTok.
Like YouTube and Instagram, TikTok is being used by people to generate an income and build a career as an influencer. But where do you begin?
Read our detailed guide on how to get paid on TikTok, including how to get more video views and how to make money from sponsored posts.
How to make money on TikTok
TikTok has grown promptly in recent years. It has approximately 17 million monthly active users in the UK, rising from around six million in 2020. Meanwhile, the TikTok app is on course to reach 1.5 billion global users in 2022.
So, how can users make money from TikTok and its fast growing audience?
There are three main ways to make money from TikTok:
earning money directly from TikTok through its Creator Fund
partnering with brands to post sponsored content
selling your own merchandise via the platform
To get in a position where you can start making money, you'll need to follow these key steps:
build your following – you can start attracting the attention of brands with around 50,000 followers
identify a niche – if you have a smaller number of followers, developing a niche such as history or fishing can help you to get noticed
post regularly – make sure you're consistent and don't lose momentum by taking long breaks between posts
jump on trends – TikTok is known for its viral dances and music videos – can you incorporate the latest trend into your content?
engage with your followers – the more interaction you have with your followers, the better your sponsored posts will perform
Step 1: Create your brand.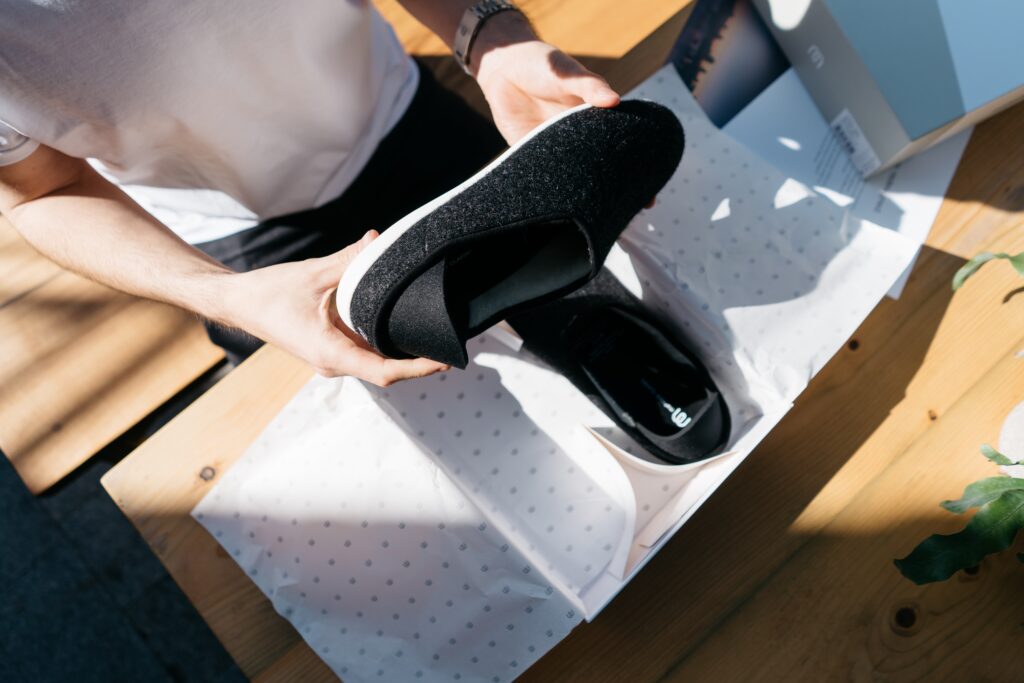 Anyone who ever took a marketing classes knows the basics, and it's the same for any business you start. Who are you, and who will love your product (target market)? For TikTok this means you should have an idea of the type of videos you'll post, and be consistent. Will your videos be entertaining and funny? Or are you looking for a romantic, ethereal vibe? How do you want people (and companies looking for influencers) to see you?
Step 2: Post content that people want to watch.
Like all social media platforms, you're only as good as your content creation. Being a social influencer, whether it's on Instagram, Twitter or TikTok requires a lot of work. Your content must be fresh, interesting, unique and updated. This means multiple new videos, every day.
Step 3: Get Followers

As with all social media platforms like Facebook, Twitter and YouTube, the more followers you have the more money you can make.
However, when it comes to TikTok, you don't need millions of followers to make money. If you have between 50,000 and 150,000 followers, you'll be considered a 'micro influencer', while creators with less than 50,000 followers are known as 'nano influencers'.
4. Join the TikTok Creator Fund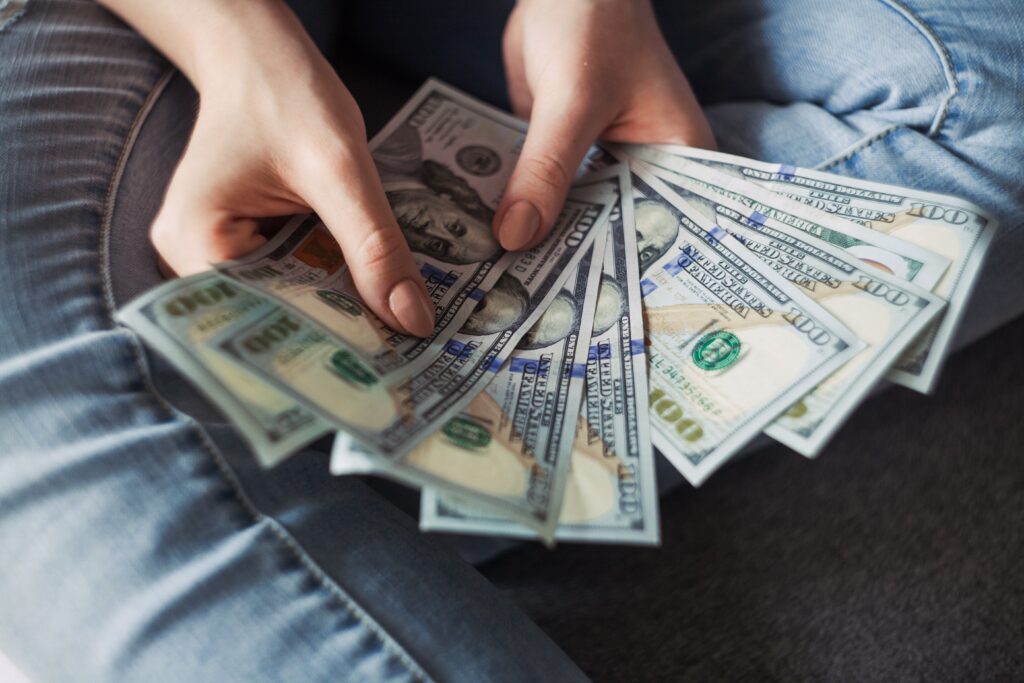 TikTok's Creator Fund rewards creators for creating engaging and popular videos on the platform for the number of views they get on their videos. To participate in TikTok's creator fund scheme you will need to be 18 years of age or older, be a legal resident of one of the 50 states; meet a minimum following threshold of 10,0000 authentic followers; have at least 100,000 authentic video views in the last 30 days; and post original videos in line with TikTok's community guidelines.
5. Sell Merchandise to TikTok Users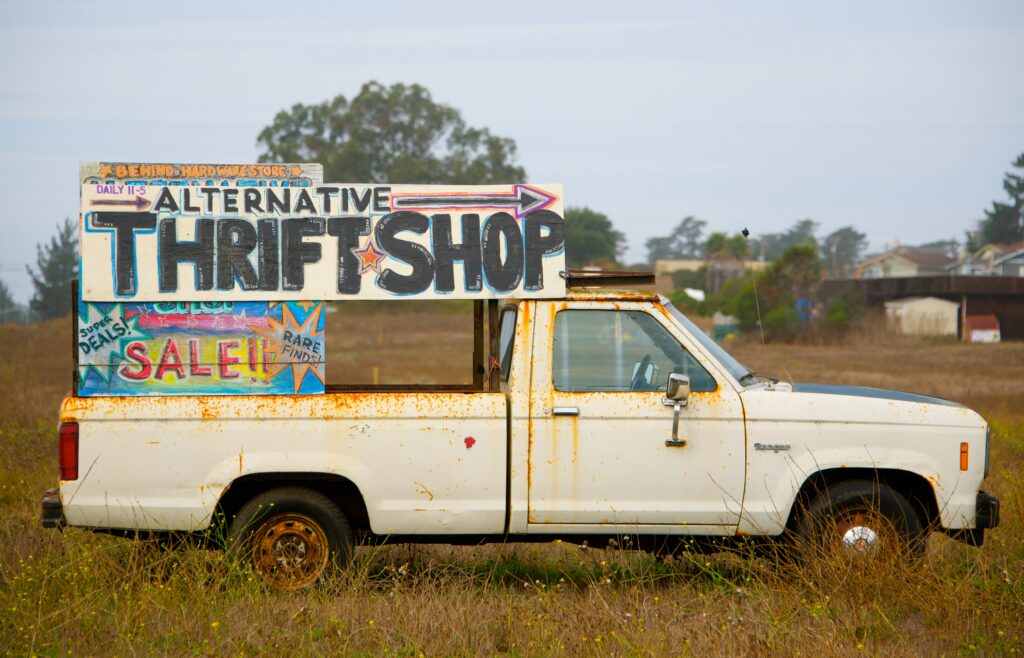 One of the great perks of being a social media influencer is you can also use your popularity for selling merchandise. As part of your influencer marketing strategy, you can use your platform to sell artistic works, t-shirts, clothing lines, memorabilia, and other merchandise to your followers.
6. Create Sponsored Content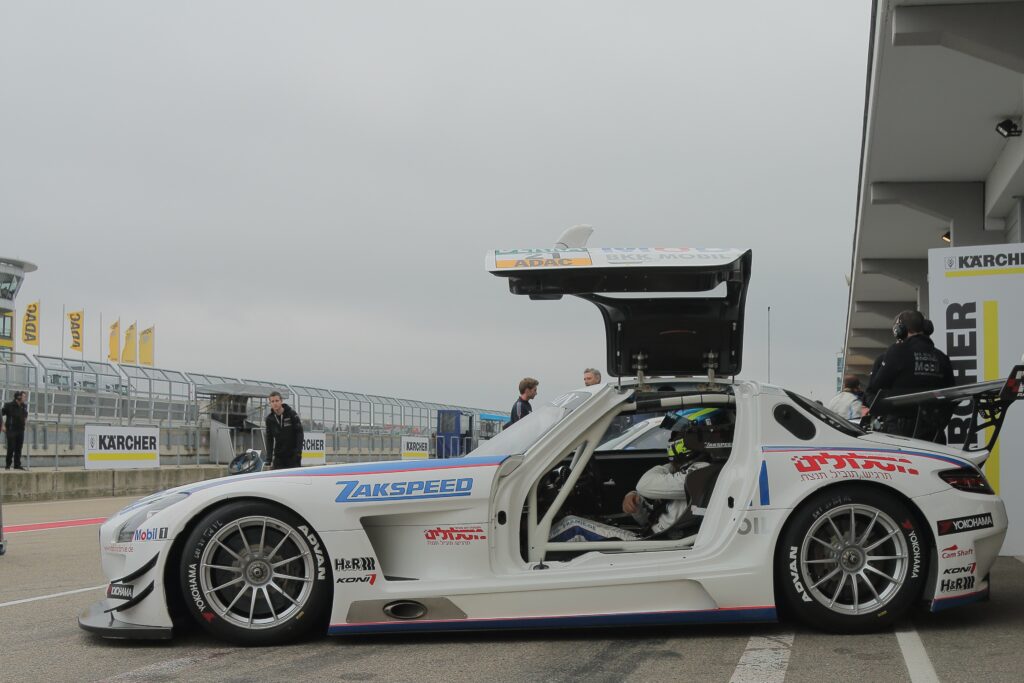 Another way to generate some revenues through your TikTok channel is through sponsored posts. As a social media influencer, you can partner with brands and create sponsored posts to help promote products and services.
---
---
7. Make Money from TikTok Ads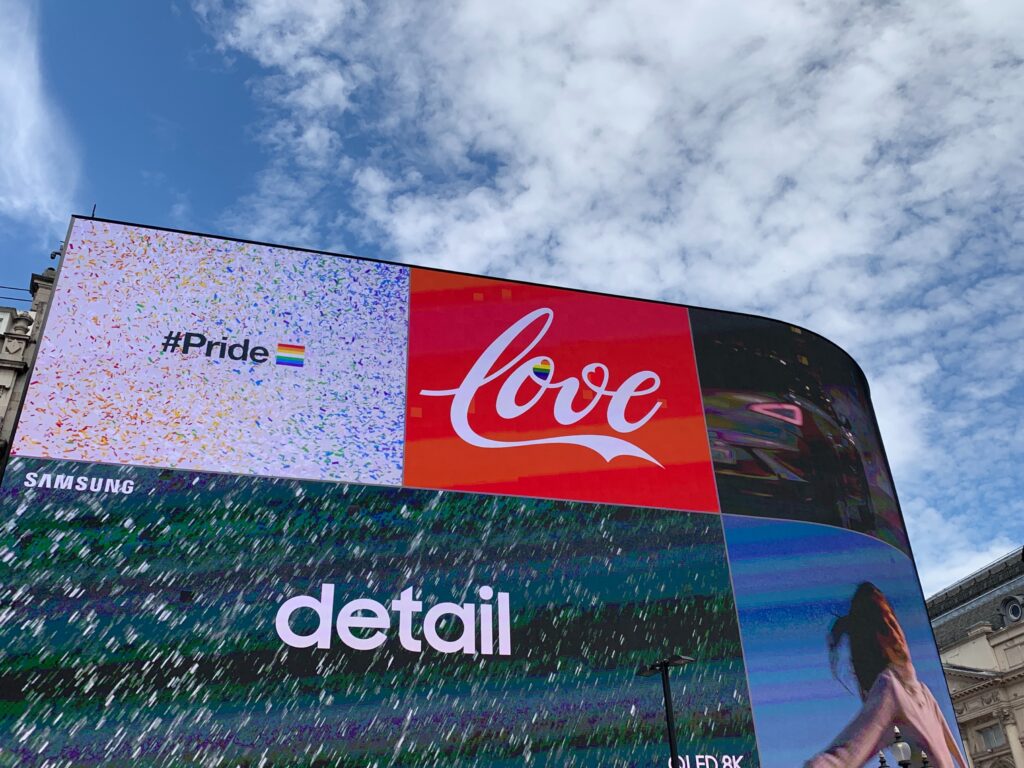 TikTok ads offer good opportunities for businesses to widen their reach among customers. You can start making money through TikTok For Business by using in-feed video ads, branded Hashtags, brand takeovers, and branded effects to help you capture some good ad revenues.
8. Accept Virtual Gifts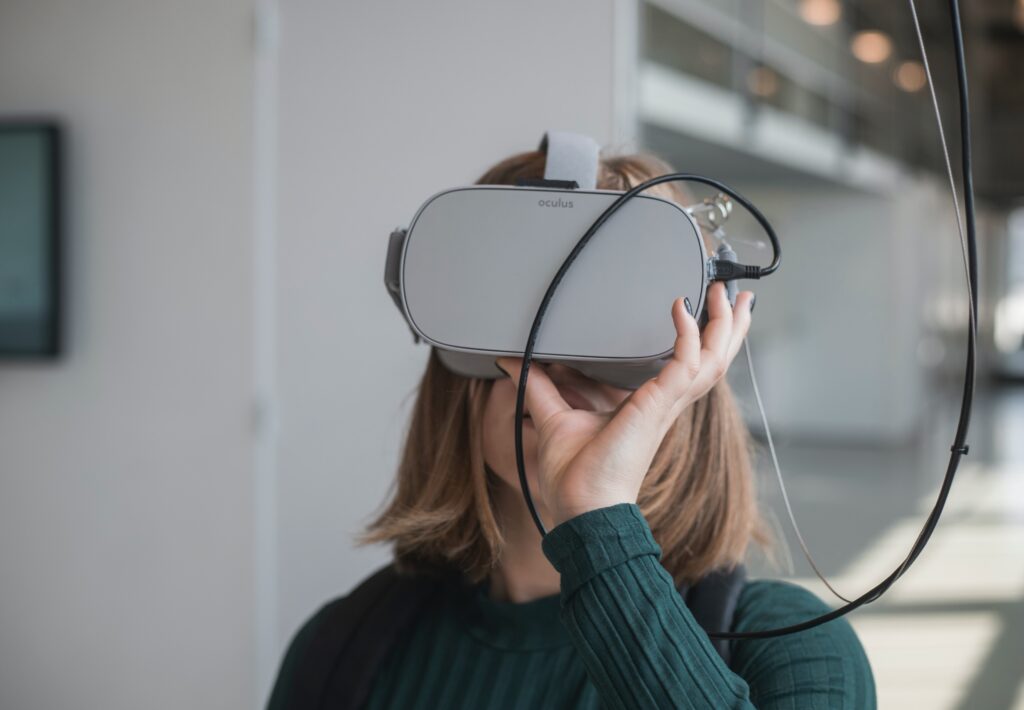 TikTok users can purchase gifts and coins from their profiles. They can then gift their virtual gifts and coin payments to their favorite TikTok creators during live TikTok videos where creators in return can then cash them in and get real money.
9. Grow and Sell TikTok Accounts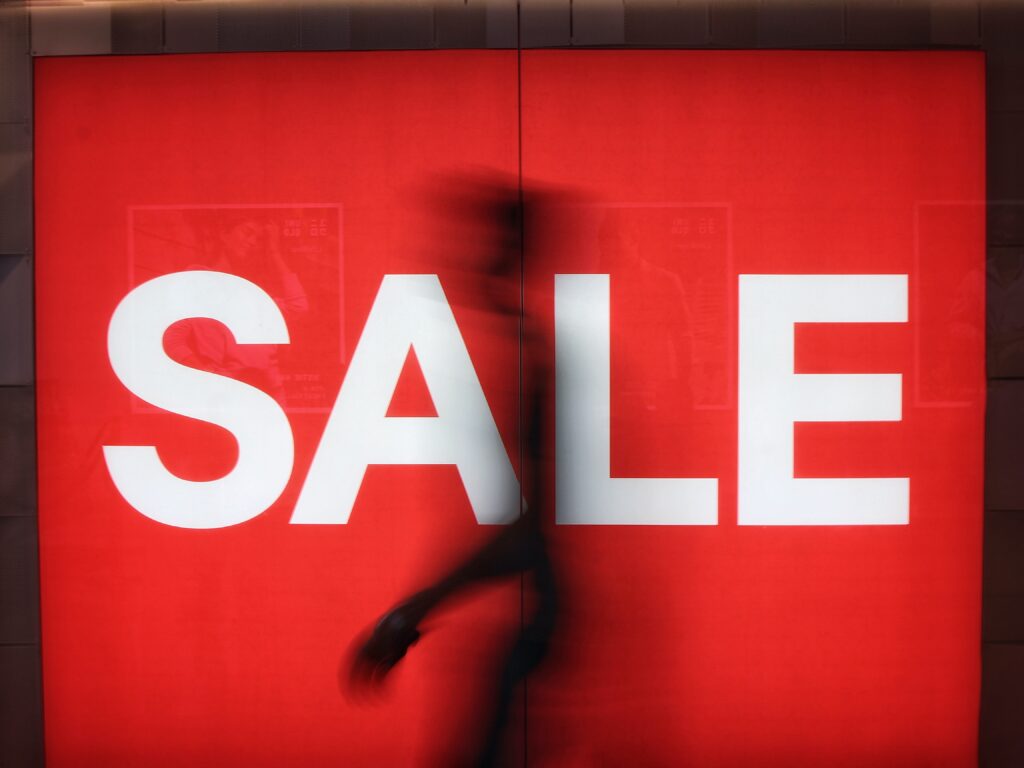 Sometimes businesses would like to have a presence on TikTok but don't know how to go about it. You can help them out by organically growing followers along a particular niche selling TikTok accounts on sites like 123accs, Accfarm, and Fameswap. If you plan on creating a side hustle by flipping TikTok accounts, you will need to build a strong content strategy, engage with followers regularly, and publish regular content to boost engagement.
10. Manage influencer campaigns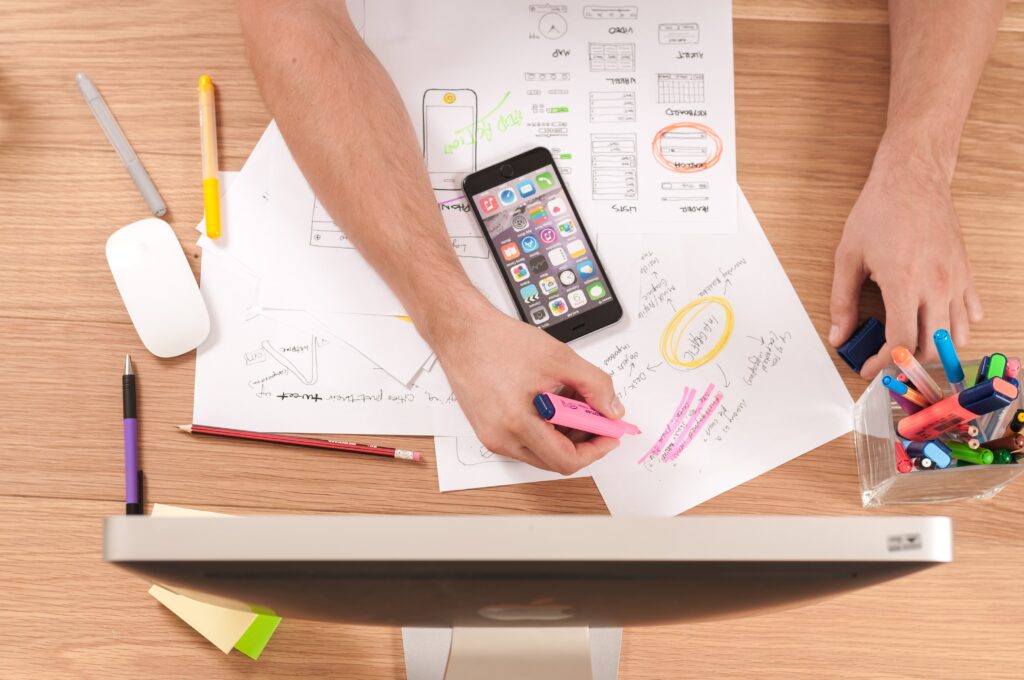 You can also manage influencer campaigns by acting as a middleman between a TikTok creator and a brand. As an influencer campaign, you help businesses connect with TikTok influencers and make sure key campaign activities are accomplished in return for a fee.